FANART SECTION ADDED!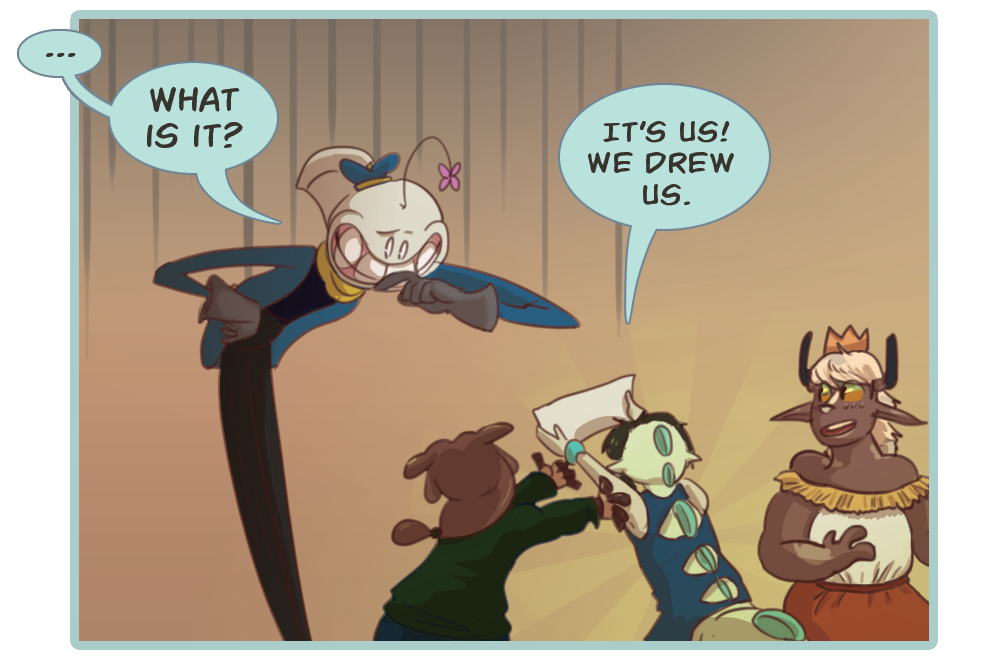 There's been some amazing art sent to me for the past few months, and I realize it's time to give back! I've set up a gallery (which the website should update soonish) that shows a slideshow with the images and links to the original posts and creators.
I've also decided that the first of every month I'll showcase one of the works on the social media sites (facebook and twitter) to give the art a little extra push.
If you'd like to submit something, feel free to message either of those accounts, OR you can e-mail it straight to me at [email protected]
(and please add your art blog/portfolio/instagram/webcomic/whichever!)
Thank you all for your AMAZING support, I cherish each and everything you've sent so far! <3
-Cosmo