Chapter 7, prologue, page 2
Ramus.
Also, HEY, remember the Q&A is still ongoing till Wednesday!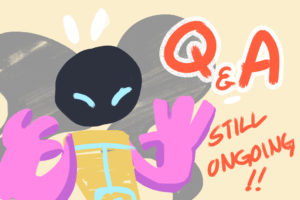 I'd like to get at least 3 more questions to have a good number of Q's so if you have anything, you can send them (and fill a quick lil' questionnaire) by clicking RIGHT HERE!